T
he Gym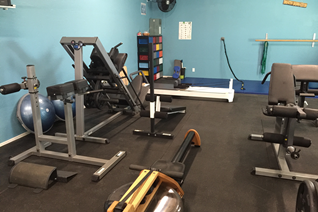 Located in Waddell Arizona. A private gym with personal training. To find out more click below.

Exercise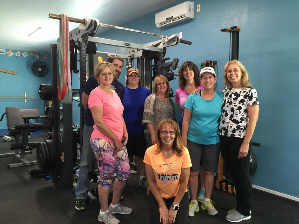 Why is exercise important? Find out why training at Little Gym On The Prairie will benefit you.

Trainer


I am a Glendale Community College and ACE Certified personal trainer.



Health History
Please fill out the health history pdf before our first visit.