T
he Gym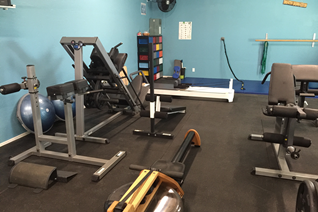 Located in Waddell Arizona. A private gym with Personal and Small Group Training. To find out more click below.
Exercise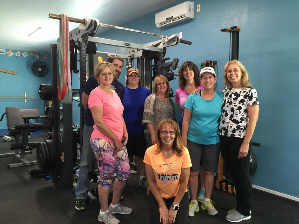 Why is exercise important? Find out why training at Little Gym On The Prairie will benefit you.
Trainer Colleen

I'm Glendale Community College and an ACE Certified Personal Trainer.


Health History
Please fill out the health history pdf before our first visit.